When Celebrity Moms Drink and Rant ...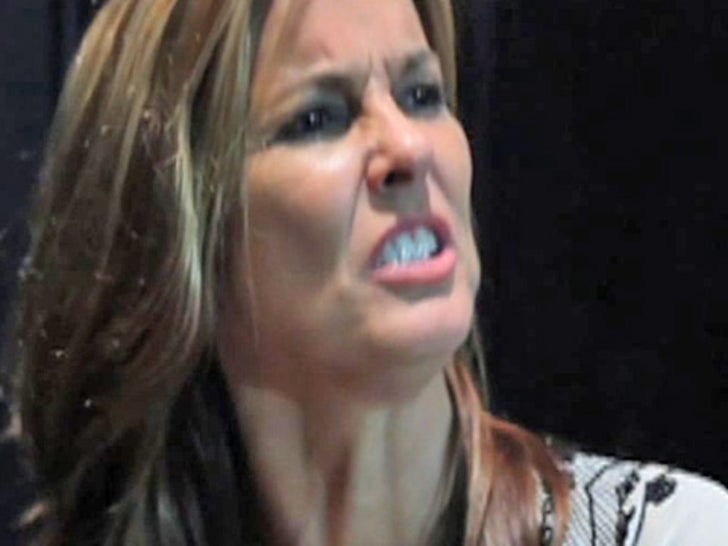 There's nothin' wrong with a good slurry rant every now and then ... and after Audrina Patridge got booted from "Dancing" this week ... her mom Lynn decided it was the perfect time to vent.
Check out TMZ on TV -- click here to see your local listings!