Audrina Patridge -- The 'DWTS' Curse Strikes Again!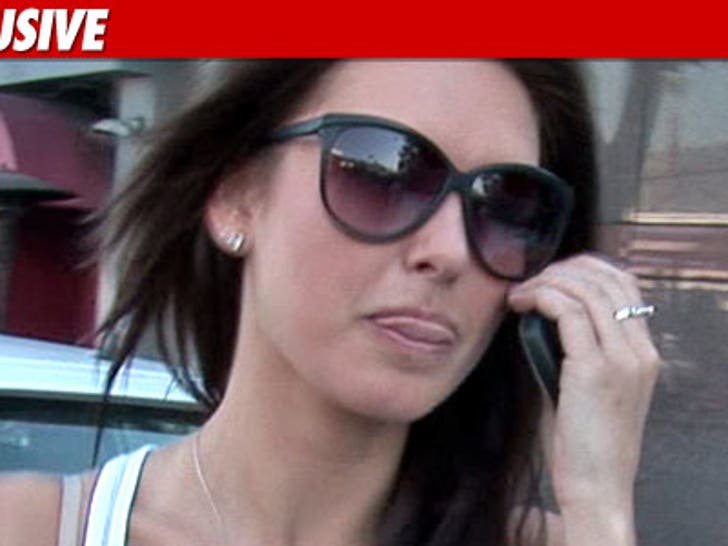 It was only a matter of time until someone got injured on "Dancing with the Stars" -- but luckily for Audrina Patridge, she got off easy.
Sources close to the show tell TMZ Audrina tweaked her ankle during rehearsals yesterday and she was tended to by on-set physicians. Not to worry though ... we're told it's just a minor sprain and Audrina is "pushing through."