'Dancing with the Stars' to Michael Bolton: You Don't Deserve an Apology from Bruno!
'DWTS' to Bolton:
You Don't Deserve an Apology!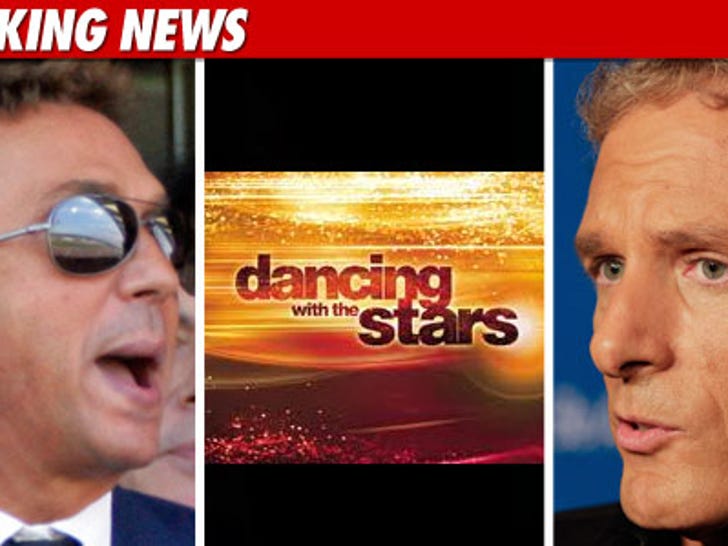 Getty
TMZ has learned ... "Dancing with the Stars" judge Bruno Tonioli won't be forced to issue an apology to Michael Bolton for bashing his jive ... because producers don't think Bruno did anything wrong.
"DWTS" producers tell us, "While we respect the feelings of our celebrities and dancers, we don't feel Bruno should be expected to apologize for doing his job."
As you probably heard, Bruno told Bolton that his jive was the worst jive he's ever seen -- and Bolton responded by calling the judge "inappropriate and disrespectful."
But show producers note, "Bruno's role as a judge is to give his honest opinions on the quality of the dances he's judging, which is what he did in this case."
At least Bruno didn't call him a no-talent ass clown.