Michael Bolton's Last Meal?!?
Michael Bolton's
Last Meal?!?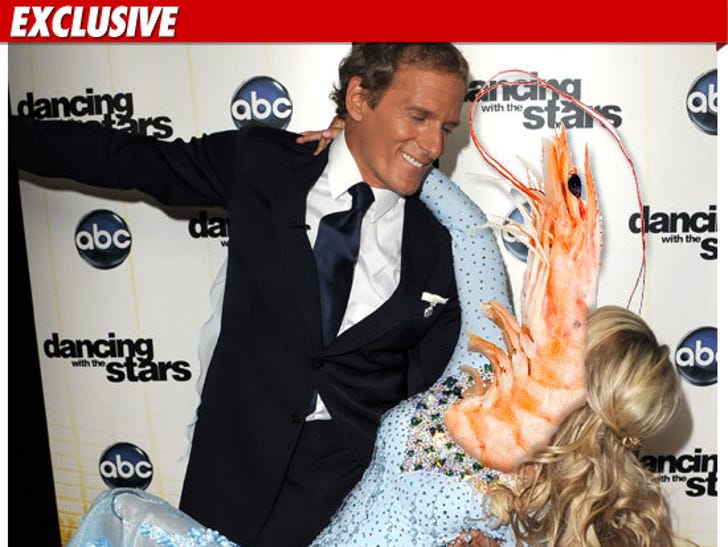 Before "Dancing with the Stars" forces one rhythmically-challenged celeb to kick rocks tonight (probably Michael Bolton) ... TMZ has learned the condemned will have one last tasty meal.
Sources connected to the show tell TMZ the cast will load up on a well choreographed dinner before tonight's live elimination show ... consisting of shrimp scampi, chicken steak, a pasta bar, a salad bar, basmati rice, steamed broccoli and glazed carrots.
And just so the loser (we're taking bets on Bolton) can leave with a good taste in his mouth, the gang will be treated to a red velvet cake for dessert.