Sheen's XXX 'Date' -- White House Connection?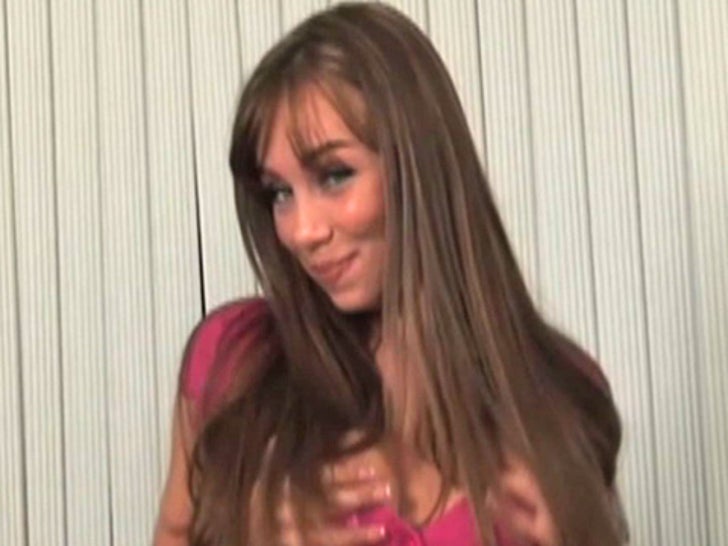 Charlie Sheen's sexy Plaza Hotel "date" is Presidential material -- in fact, she even starred in a porn about the death of former Commander-in-Chief William Henry Harrison ... we think ... maybe ...

Check out TMZ on TV -- click here to see your local listings!