Howard K. Stern -- Guilty of Conspiracy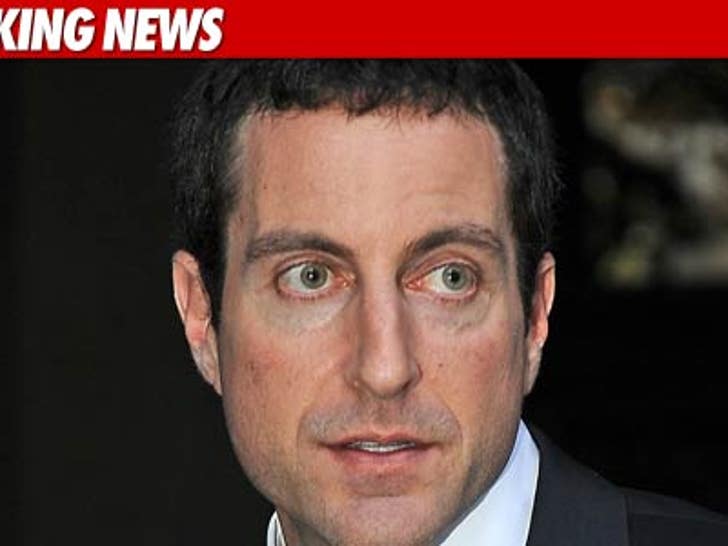 Howard K. Stern was just found guilty on two counts of conspiracy for obtaining medications for Anna Nicole Smith in his own name.
Stern was acquitted of seven other charges involving Smith. Stern is free pending an appeal.
Stern placed his face in his hands right before the verdict was read ... but had a stone-faced reaction once he learned his fate.

Stern is due back in court January 6 for sentencing.
After the hearing, Stern said, "Everything related to the
appropriateness of the medication, I was acquitted of."