Bodyguard: Stern Supplied Drugs to Anna Nicole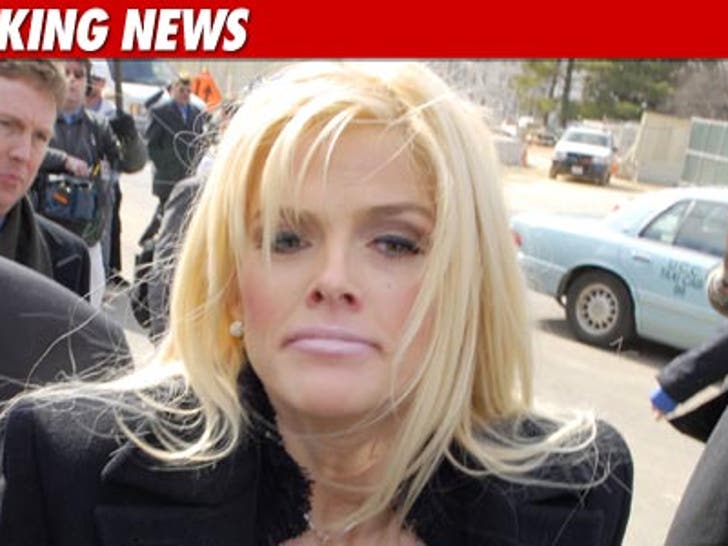 Anna Nicole Smith's boyfriend Howard K. Stern supplied copious amounts of drugs to Anna in the months before she died of a drug overdose in 2007 ... this according to her former bodyguard's testimony today.
Bodyguard Maurice Brighthaupt -- a Miami firefighter and paramedic who unsuccessfully tried to revive Anna on the day she died -- made the allegations today during his testimony in the Anna Nicole drug case.
According to Brighthaupt, he witnessed Stern and Anna's psychiatrist -- Dr. Khristine Eroshevich -- feed Anna's addictions by providing her with piles of pills ... and claimed Anna would take up to 20 pills at a time, including Valium.
Brighthaupt said Anna's drug use only got worse after her son Daniel overdosed and died in September of 2006.
Stern, Dr. Eroshevich and Dr. Sandeep Kapoor have all pled not guilty to conspiring to oversupply Anna with powerful opiates and sedatives.