Cops: Don't Blame Eva Longoria for BMW Crash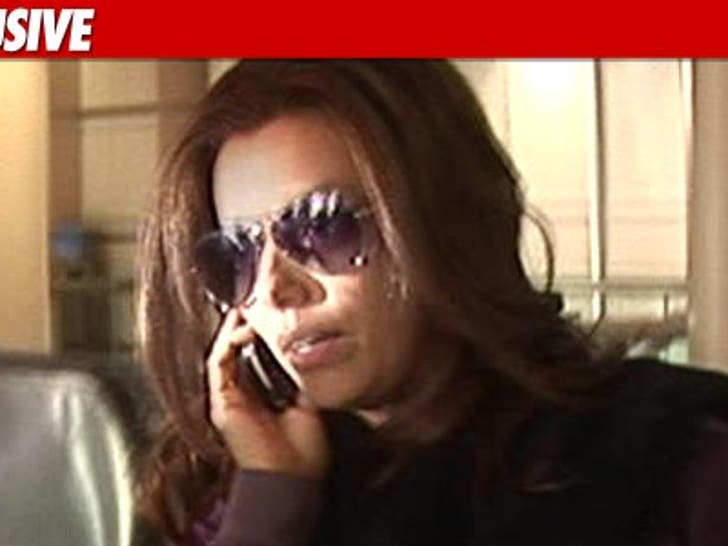 Eva Longoria is not responsible for her car accident on Hollywood Blvd. last week -- at least according to the police.
Law enforcement sources tell TMZ ... cops have finished their investigation into the two-car crash involving Eva's BMW X5 and another guy driving the exact same car -- and have concluded that the other driver was "at fault" because he made a left turn in front of Eva ... causing the SUVs to collide.
Probably not good news for the other guy -- who recently filed a lawsuit against Eva, claiming it was all her fault. Eva vehemently denies it was her fault.