Deion Sanders' Wife -- Don't Pee In My 13 Toilets!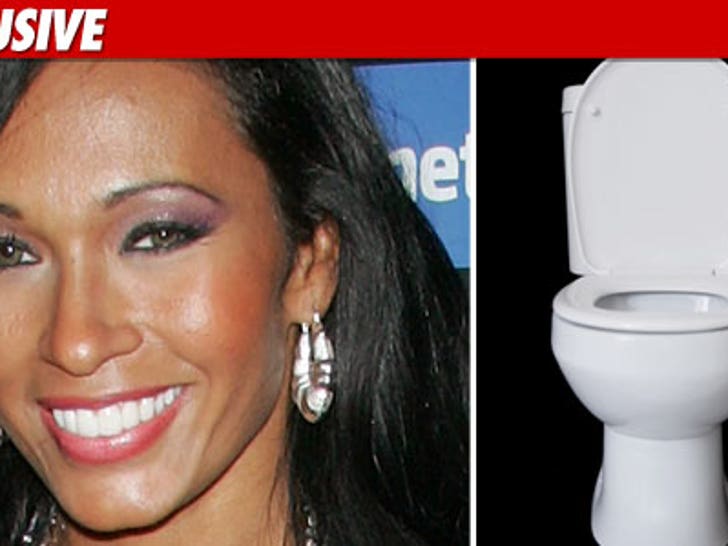 Deion Sanders' wife Pilar was the #1 problem during the taping of VH1's "Football Wives" -- as in, she refused to let anyone on the production team pee in any of the 13 toilets in her Texas mansion.
Sources connected with production tell us Pilar was incredibly protective of the crappers in her 109 acre, 10 bedroom, 13 bathroom estate in North Texas ... and directed the crew to her pool house.
We're told Pilar was the only "wife" who had bathroom issues -- the other castmates gave the crew an all-access potty pass when they shot scenes in their homes.
Pilar also had issues with her co-stars -- we're told since the show wrapped, she's stopped talking to the other women. But sources close to Pilar say its "completely false."
Sounds like enough drama for a second season ...