'Sopranos' Actress Dies at 46
'Sopranos' Actress
Dies at 46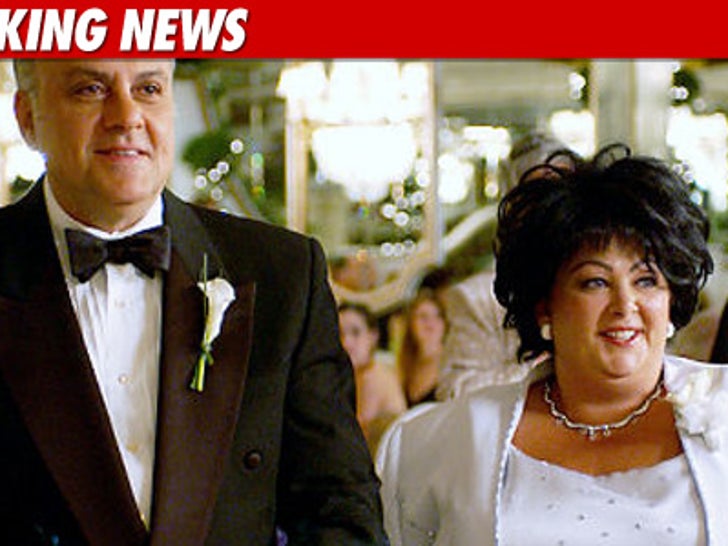 Denise Borino-Quinn, famous for playing the role of Ginny Sacrimoni on "The Sopranos," died earlier this week after a long battle with liver cancer. She was 46.
Borino-Quinn won the role in an open casting call and had no prior acting experience at the time. She lost 175 pounds after the show went off the air using stomach stapling surgery, but was still often recognized by fans.]
"The Sopranos" was her only acting gig.