Courteney Cox: I'm Not Divorcing David Arquette
Courteney Cox:
I'm Not Divorcing
David Arquette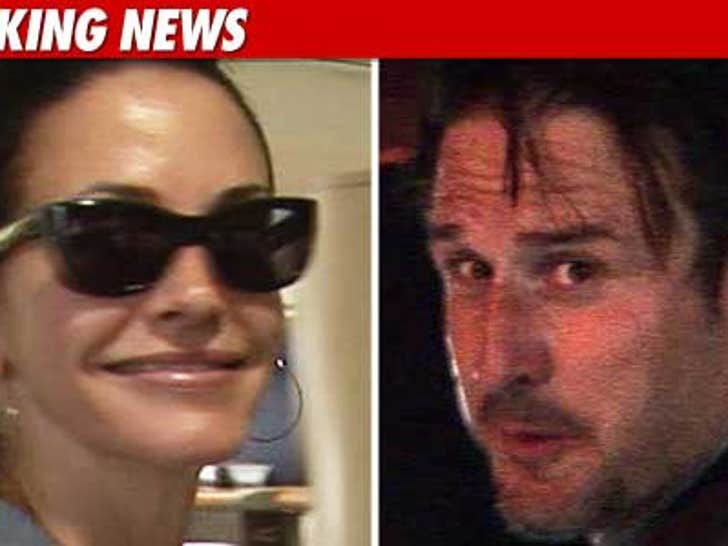 Courteney Cox says her marriage to David Arquette isn't over yet -- despite their trial separation -- and revealed that she's turning to Jennifer Aniston for support.
Cox spoke with TV Week saying, "I don't know what will happen, but this is not like we're getting divorced."
She added, "This is a separation and I think that takes a lot of courage ... Whatever is supposed to happen will be the best thing for us."
As for Jennifer Aniston -- Cox says, "It's funny, a lot of really close friends are kind of going through this right now or like Jennifer [who] has gone through it ... Jennifer has been amazing for sure."