Andy Irons Police Report -- Ambien, Xanax Found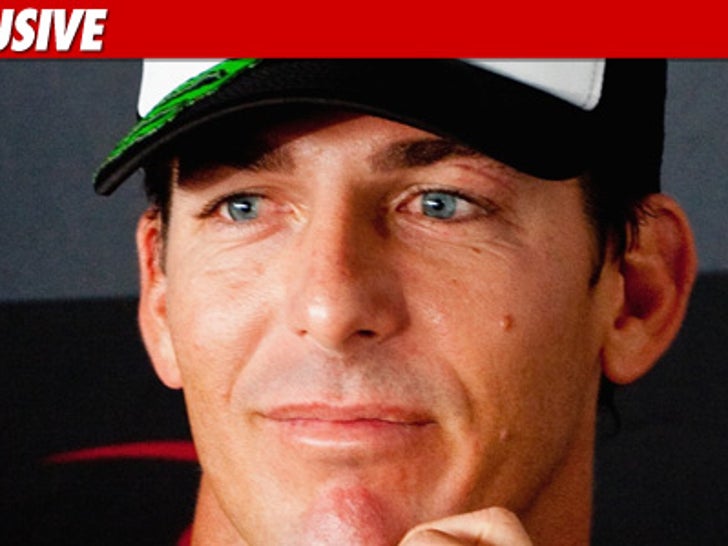 TMZ has just obtained a copy of the police report in the Andy Irons death investigation -- in which cops say they found various prescription drugs in the surfer's hotel room ... but there's no mention of methadone.
The report says when police entered the surfer's hotel room at the Dallas/Fort Worth International Airport in Texas they discovered Irons' body on the bed "laying on his back with the sheet pulled up to his neck. The bed covers and pillows were neatly set and nothing appeared out of the ordinary."
According to the report, police found bottles of alprazolam (the generic version of Xanax) and zolpidem (the generic version of Ambien) on the tables near the bed.
The Star Advertiser claimed in a previous report that investigators discovered methadone inside a zolpidem bottle -- but there was no mention of methadone in the police report.
A crime scene investigation was conducted -- and a report on the investigator's findings are forthcoming.