No Evidence of Tweeting In Dr. Frank Ryan Fatal Crash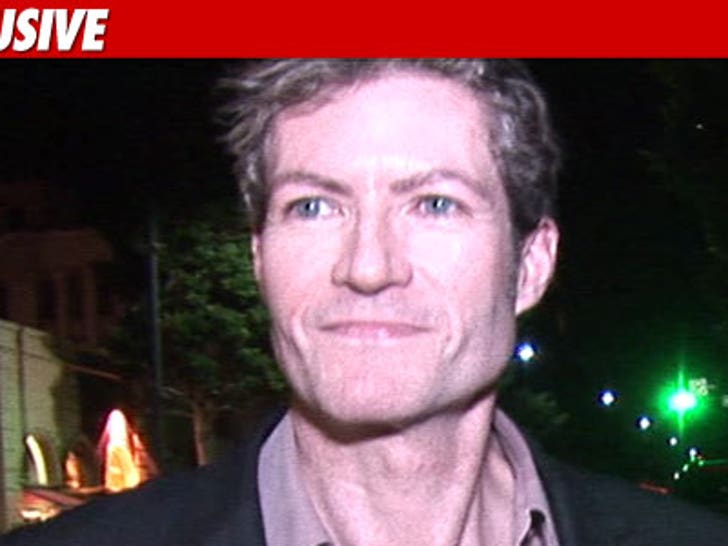 Famous plastic surgeon Dr. Frank Ryan died because of an "unsafe turning movement" ... and there is no evidence it was caused by driving while tweeting.
The California Highway Patrol has completed its investigation into the August 16 crash on Pacific Coast Highway. CHP investigators concluded Dr. Ryan's 1995 Jeep Wrangler drifted to the right and off a rocky embankment after the "unsafe turning movement."
The CHP says, "There was no evidence of any other contributing factors in the cause of this collision."
There was wide speculation Dr. Ryan was distracted because he had been tweeting, but the CHP didn't have the goods to draw that conclusion.
Dr. Ryan's dog, Jill, was seriously hurt in the crash but survived.