Dr. Frank Ryan's Dog -- A Survivor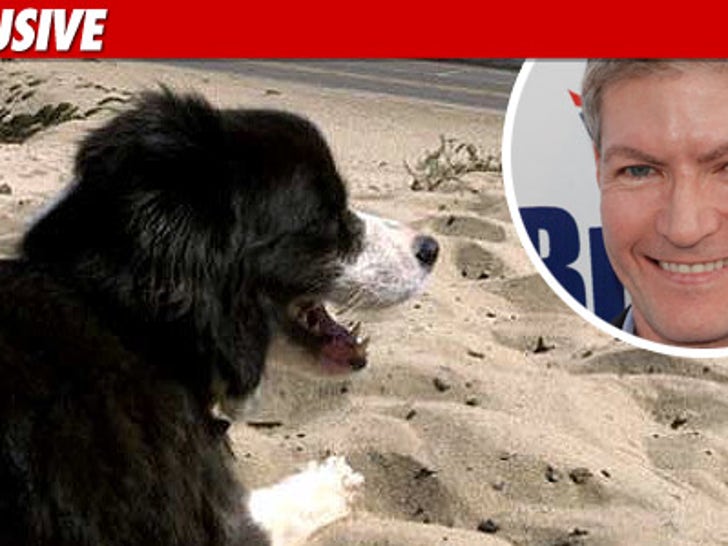 TMZ has learned Jill, Dr. Frank Ryan's border collie -- who survived the crash that took the doctor's life -- will be OK.
Sources connected with the treatment of the dog tell us, the dog is stable and should recover from her eye and paw injuries. One person from the clinic where the dog was taken after the crash told us, "The CHP was instrumental in saving the dog, by taking her to an emergency facility that was equipped to handle her injuries."
We're told the dog was released today to a member of the staff at Dr. Ryan's ranch. The dog was then taken to her regular vet, who checked Jill out and gave her "a clean bill of health." The dog is on her way back to the ranch right now.