Dr. Frank Ryan -- Autopsy Underway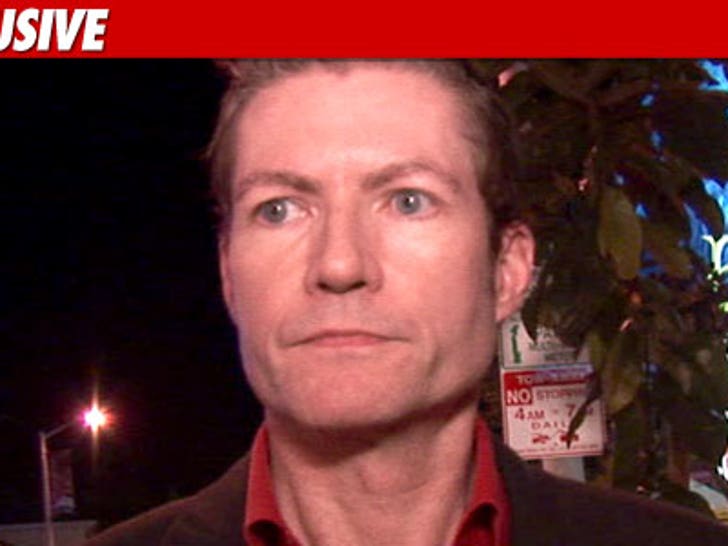 TMZ has learned the Ventura County Medical Examiner is currently conducting an autopsy on Dr. Frank Ryan ... to determine, among other things, if drugs or alcohol played a role in his death.
As we first reported, Dr. Ryan -- a famous plastic surgeon to the stars -- was pronounced dead yesterday after an apparent car accident on Pacific Coast Highway.
Ryan's manager David Weintraub tells TMZ, "I've known Dr. Ryan for ten years ... he's never drank, never smoked, he's never done drugs."
TMZ has obtained a photo (above) showing the area where the Doc was discovered by emergency medical responders yesterday. The photo was taken this morning -- and it already appears that the wreckage has been cleared.