Candlelight Vigil Planned for Dr. Frank Ryan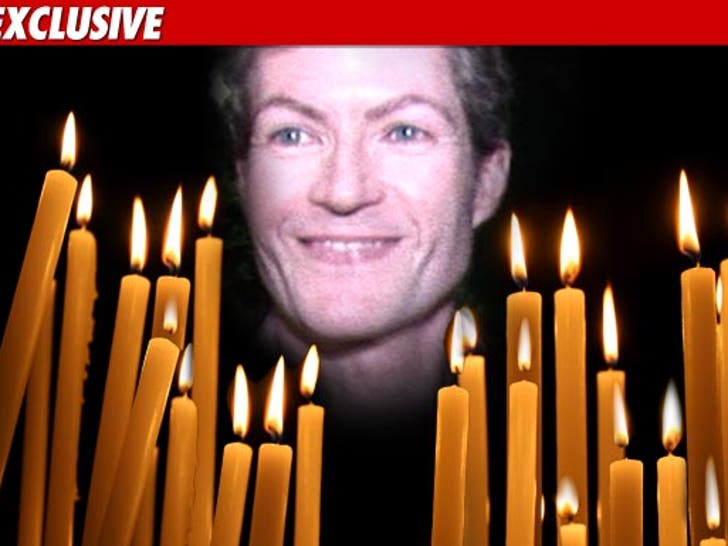 TMZ has learned ... Dr. Frank Ryan's family, friends and staff are coming together to organize a candlelight vigil for the Hollywood surgeon tonight in Malibu.
The event will take place at 7:30 PM at Zuma Beach -- located at 30000 Pacific Coast Highway ... roughly 12 miles from the spot on PCH where Dr. Ryan lost control of his jeep yesterday and crashed down into an embankment.
We're told friends and family wanted the vigil at that particular spot because, "Dr. Ryan LOVED that area ... and it is close to his ranch."
We're told the event is open to "anyone who knew him."