Dr. Ryan's Cause of Death -- Blunt Force Trauma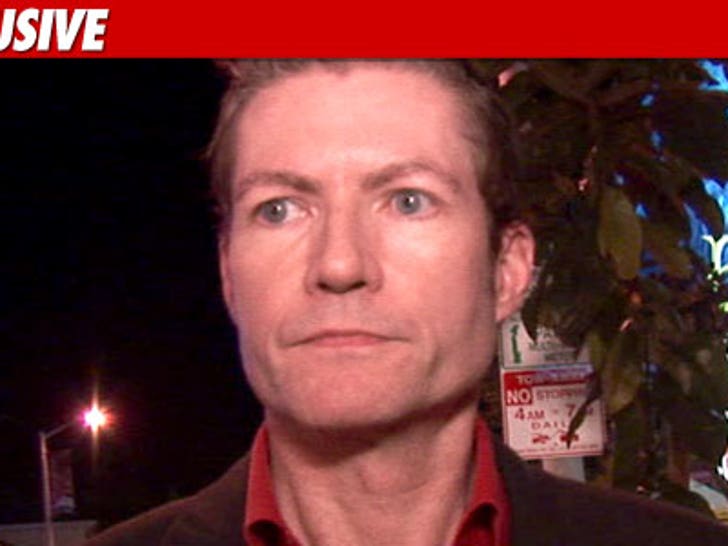 Dr. Frank Ryan died of "blunt force head injuries" ... this according to the Ventura County Medical Examiner's Office ... which just completed an autopsy on the famous surgeon.
As for toxicology results ... officials tell TMZ the process usually takes "about 8 weeks" before anything can be determined.
As TMZ first reported, Dr. Ryan -- the surgeon who operated on a slew of famous Hollywood stars -- died yesterday after his Jeep veered off Pacific Coast Highway and rolled down a cliff.