Ex-WWE Star Luna -- Death Ruled 'Accidental'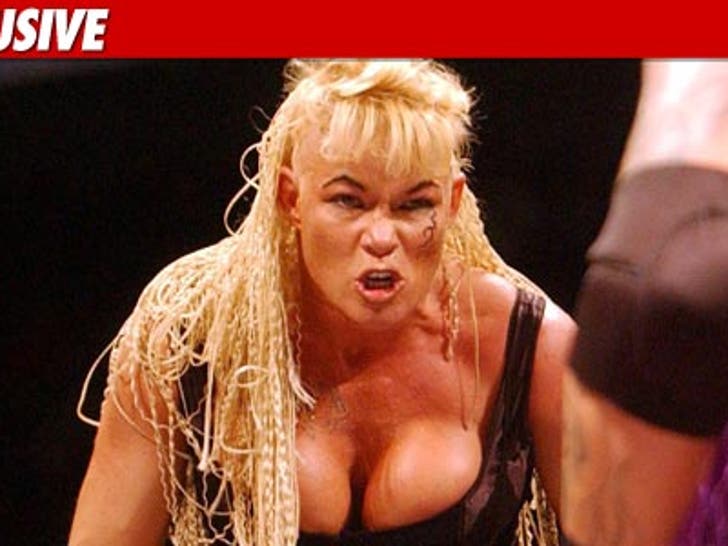 Former WWE star Gertrude "Luna" Vachon died from an overdose of painkillers and anti-anxiety medication ... this according to the District Six Medical Examiner's Office in Florida.
We're told toxicology results finally came back this morning -- and revealed the 48-year-old wrestler had oxycodone and benzodiazepine in her system when she died in her Florida home back in August. The "manner of death" was ruled "accidental."
As we previously reported, investigators found crushed pill residue and snorting straws at multiple locations inside Luna's house.
Luna's ashes were scattered last month at the North Carolina ranch where her godfather Andre The Giant was also laid to rest.