Former WWE Star Gertrude 'Luna' Vachon Dead
Former WWE Star
'Luna' Dies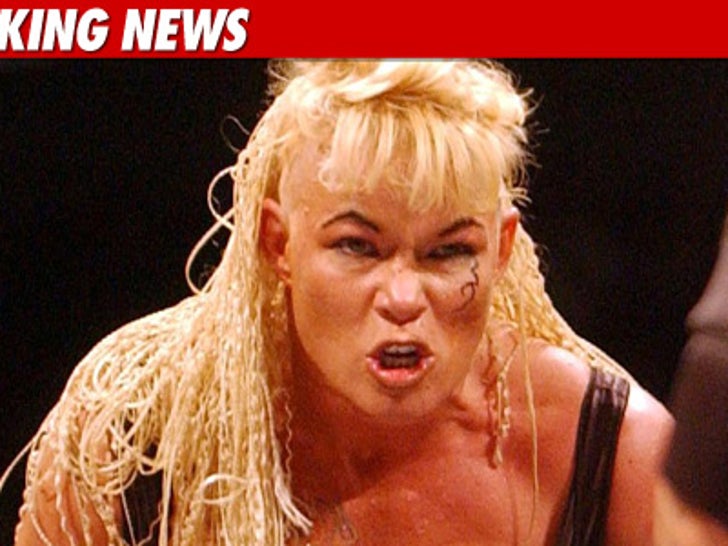 Former WWE superstar Gertrude "Luna" Vachon died this morning in Florida. She was 48.
Luna wrestled for the WWE from 1993 to 2000 ... and had gained notoriety as Bam Bam Bigelow's "main squeeze."
So far, no cause of death has been determined.
UPDATE: According to law enforcement sources, Luna's body was discovered by her mother around 10 AM this morning.
We're told authorities currently do not believe there was any foul play involved -- but an autopsy is scheduled for tomorrow.