Andre the Giant -- Sad Connection in WWE Star's Death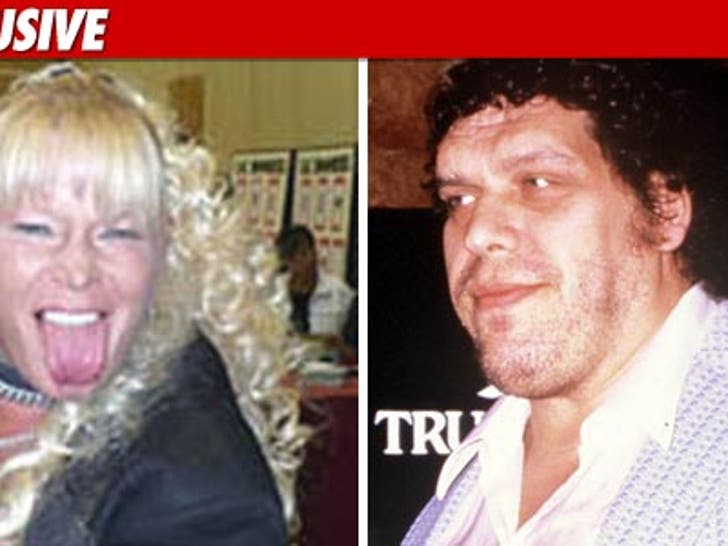 Funeral services for WWE star "Luna" Vachon will take place at Andre the Giant's North Carolina ranch -- where his ashes were spread 17 years ago -- and TMZ has learned, Luna's ashes will be scattered at the same place.
The reason -- we're told Andre was Luna's godfather ... and the two were extremely close.
No word on when the scattering is taking place -- but according to sources, Luna's funeral Mass occurred yesterday ... and a private service is in the works today for friends and family.
As TMZ first reported, Luna was found dead over a week ago in her Florida home ... where investigators discovered crushed oxycodone pills and a snorting straw.