Cops Nail Barry Bonds in World Series Aftermath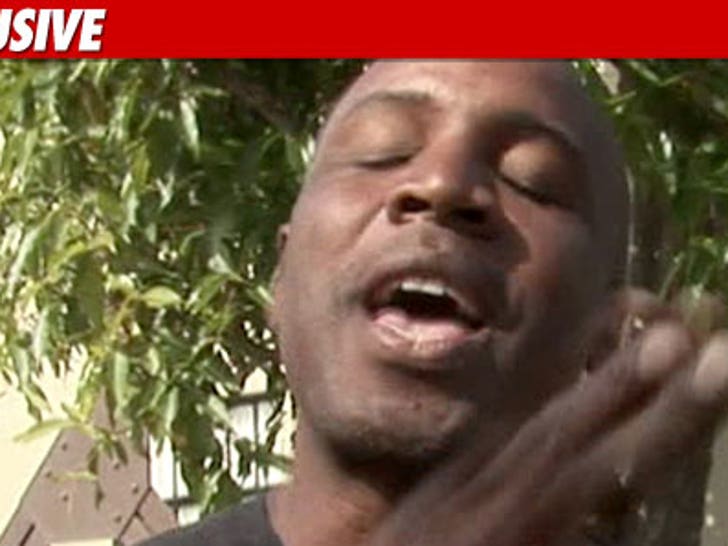 While the San Francisco Giants were celebrating their first World Series victory in half a century -- former Giants slugger Barry Bonds was striking out with Johnny Law ... in West Hollywood.
TMZ has learned Bonds was pulled over in his Silver Lexus last night around 10:00 PM -- and cited for talking on his cell phone while driving ... a violation that will set him back roughly $125.
We're told Bonds was totally cool with the cops -- and went along his merry way without further incident.