Xtina -- $cary HUGE Payday for Halloween Concert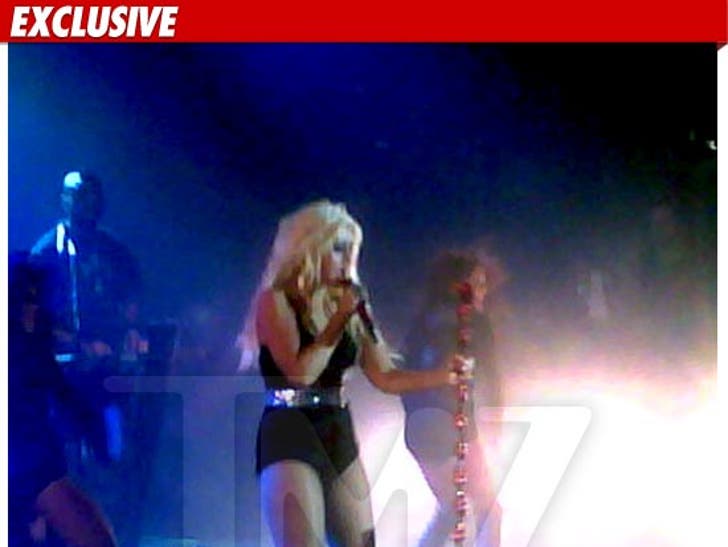 Christina Aguilera had to work this Halloween weekend -- performing a one hour show at a private party for a really rich guy -- but TMZ has learned the singer raked in roughly $1,000,000 for the gig.
The guy behind the party is mega-loaded investment guru Charles Brandes -- who throws an annual super expensive Halloween bash at his San Diego estate.
We're told Brandes locked in Aguilera to perform this past Saturday night between 7:30 and 8:30 pm -- at a rate of $16,666 per minute ... plus hair, makeup, travel and other related costs.
Sources connected to the event insist Brandes didn't pay Christina a dime over $500,000 -- but several well-connected sources close to Aguilera are standing firm on the million dollar mark.
Either way ... SICK PAY for 60 minutes of "work."