Christina Aguilera to Divorce Judge: No Thanks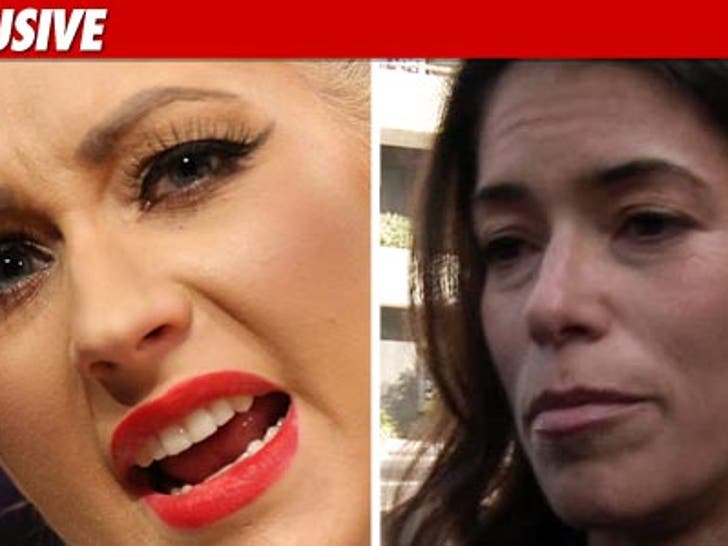 Christina Aguilera filed for divorce a little more than a week ago, but already there's a little conflict.
We've learned Christina's lawyer, disso-queen Laura Wasser, filed legal docs disqualifying the assigned judge from hearing the case.
L.A. County Superior Court Judge Elia Weinbach ... fairly new on the divorce circuit ... won't be hearing the case, but we're guessing it's nothing personal.
Wasser's firm has a pretty ironclad rule to handle high-profile divorces with private judges. Translation -- they're usually handled behind closed doors.