Levi Johnston: Palin Not Qualified for Presidency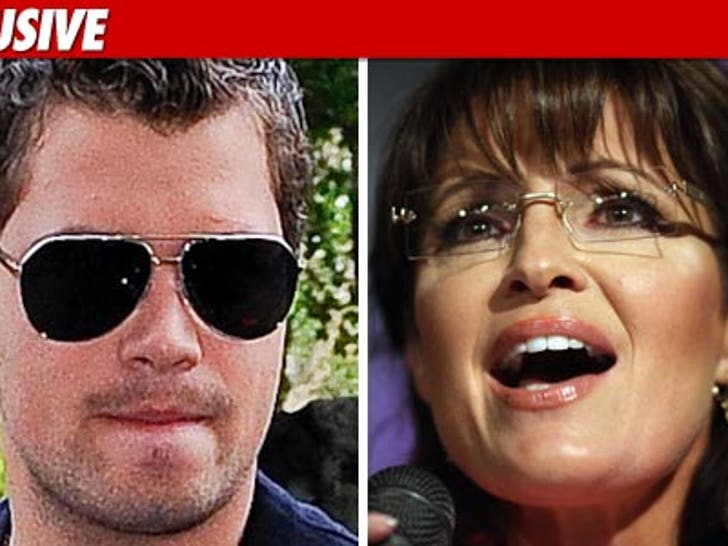 Levi Johnston is once again going after his baby mama's mama -- telling TMZ he believes Sarah Palin is "not qualified" to be the next President of the United States of America.
Levi -- who's plotting his own quest for public office in Wasilla, Alaska -- is responding to a statement Palin made earlier this week in which she said she would run for Prez, "If there's nobody else to do it."
Johnston tells us, "That makes no sense because someone always runs for President" ... adding, "[Sarah] wouldn't go through with a campaign even if she was nominated."
As for Johnston's political stance -- we're told Levi's "leaning towards McAdams" ... the Democratic candidate for Senate in Alaska ... who's running against Palin-backed Republican Joe Miller.
So much for a re-reconciliation with Bristol ...