Oprah Airs Jackson, Molestation Shows Back-to-Back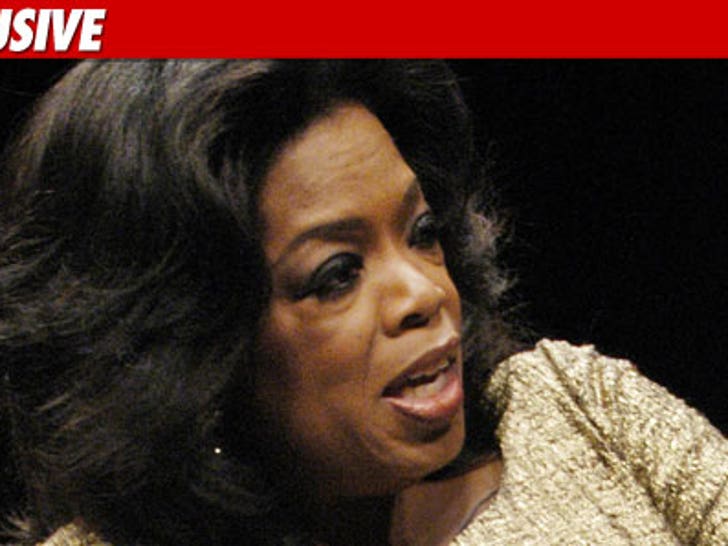 Oprah Winfrey may not get a Christmas card from Michael Jackson's family this year ... because she's airing the tell-all interview with MJ's children back-to-back with a special on child molestation.
Oprah's big interview with MJ's kids -- Prince, Paris, and Blanket -- is scheduled to air next Monday ... but according to Oprah's website, the talk show host is airing a show the Friday before entitled "200 Adult Men Who Were Molested Come Forward."
Interestingly ... the Jacksons had beef with Oprah over her programming decisions back in 2005 ... when she did a show on pedophilia during jury deliberations in Michael Jackson's molestation trial.
A rep for Oprah's production company tells TMZ, "There is no connection whatsoever between the two shows. This is purely coincidental."