T.I.'s Wife Pleads Not Guilty in Drug Possession Case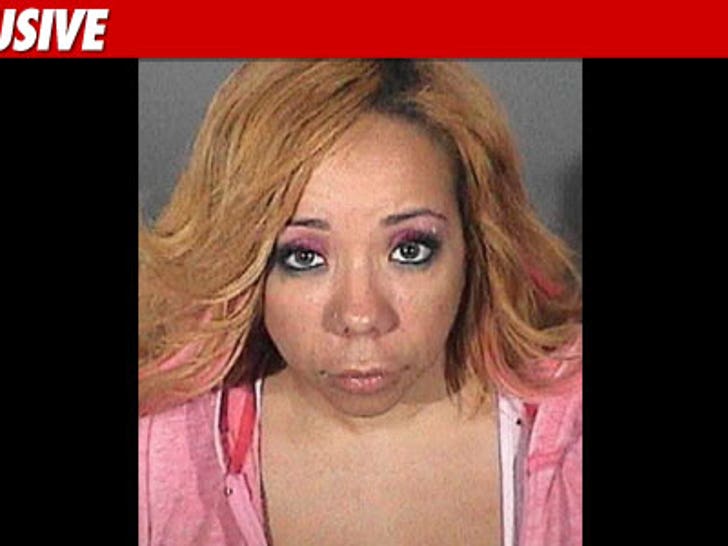 T.I.'s wife -- Tameka "Tiny" Cottle -- plead not guilty to one misdemeanor charge of possessing ecstasy.
Cottle's plea was entered through her attorney yesterday in Beverly Hills.
As we first reported, Cottle and T.I. were arrested together in L.A. last month. The D.A. elected not to prosecute T.I. -- noting the rapper will already be serving time in Arkansas for a probation violation stemming from the arrest.
Cottle could face up to a year behind bars -- she's due back in court on January 6.