Cathy Moriarty Investigated in Hit-and-Run Crash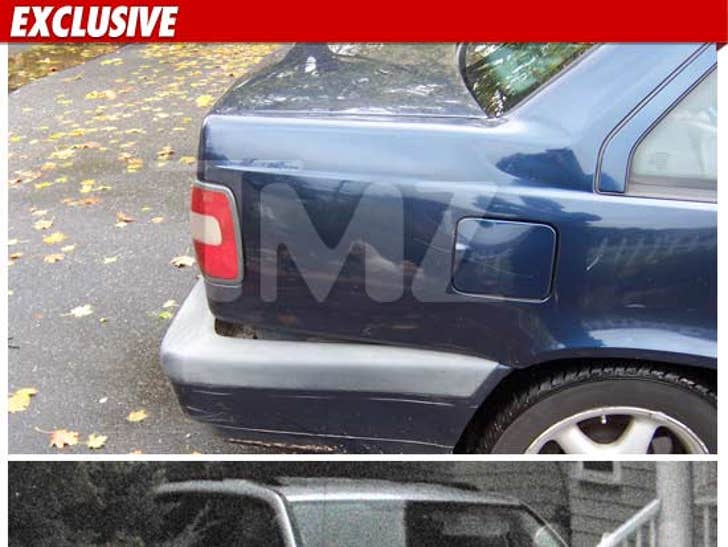 Cathy Moriarty -- who once received an Academy Award nomination for her role in "Raging Bull" -- is at the center of a hit-and-run investigation after she allegedly smashed into a Volvo in NY.
According to a police report obtained by TMZ, a witness claims she saw Cathy driving a silver Chrysler on I-495 last month ... when she rear-ended the Volvo (right), and then left the scene.
Law enforcement sources tell us ... officers tracked down Moriarty and went to her home -- where they saw that her silver Chrysler (left) had front damage that synced up with the accident ... but Cathy denied any involvement in the crash.
Calls to Moriarty's manager have not been returned.