Gloria Allred's Boobie Prize -- A Lawsuit!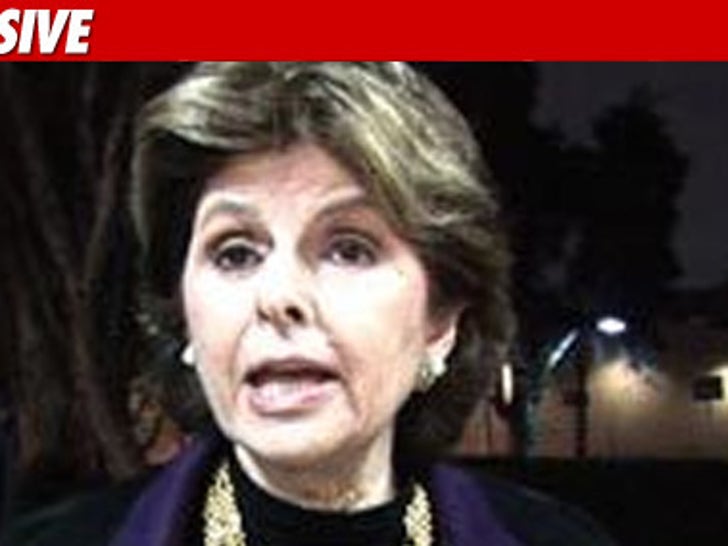 Gloria Allred wants you to know ... if a supervisor tells an employee he wants to sit next to her "so he can look at her big titties," Gloria will sue his behind.
We've learned Gloria is holding a news conference today, announcing she'll file suit against an employer that targeted a female executive with large breasts.
Gloria claims big wigs at the company told the woman that other employees could not concentrate in meetings because all they saw were her "big breasts." G.A. says her client was told she needed to hide her breasts because they were just too distracting.
And then there's the manager who allegedly said the woman was "too sensual" for further advancement.
Gloria and her client will hold the news conference at her office at 11 AM PT today.
Yes, we're live streaming.