Gloria Allred To Throw the Book at 'Conviction'
Gloria Allred
To Throw the Book
at 'Conviction'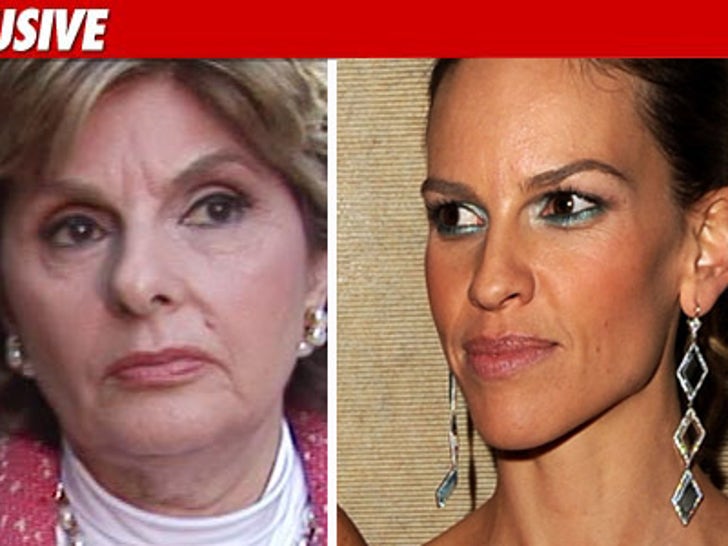 Gloria Allred has the movie "Conviction" in her crosshairs, and will go after the star/Executive Producer Hilary Swank for not bothering to speak with the children of the murder victim before shooting the flick ... TMZ has learned.
Allred will hold a news conference today at 11 AM PT, with "particularly strong words for Hilary Swank."
The movie is based on the story of Kenneth Waters, who was convicted of brutally murdering Katharina Brow in 1980. Waters was released from prison after serving 18 years when DNA showed the blood samples used to convict him were not a match.
The flick -- which opens Friday -- chronicles the steps Waters' sister took to free him, but Swank and company never contacted Brow's kids.
Allred says, "The murder victim's children feel that no proper respect or compassion has been shown by Ms. Swank for the murder victim and her family."
We'll be live streaming the news conference at Gloria's law office at 11 AM PT.