Demi Lovato -- Not Pregnant
Demi Lovato
Not Pregnant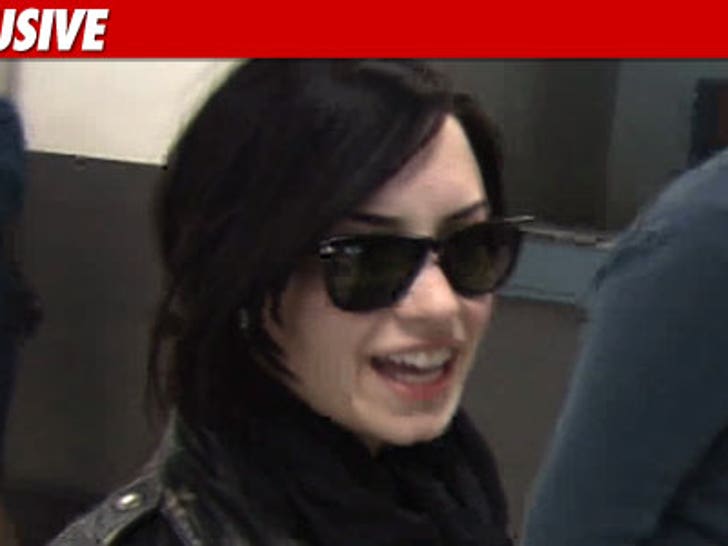 Demi Lovato may have problems, but, contrary to reports, pregnancy is not one of them.
A Salt Lake City radio station started the pregnancy rumor this morning, but a rep for the 18-year-old tells TMZ it's 100% not true.
We've reported that Demi's emotional problems -- triggered by school bullies -- sent her to a treatment center.
The rep also reaffirms that Demi is NOT receiving treatment for drugs or alcohol.