Demi Lovato -- Bullying Is the Root Problem
Demi Lovato
Bullying is the
Root Problem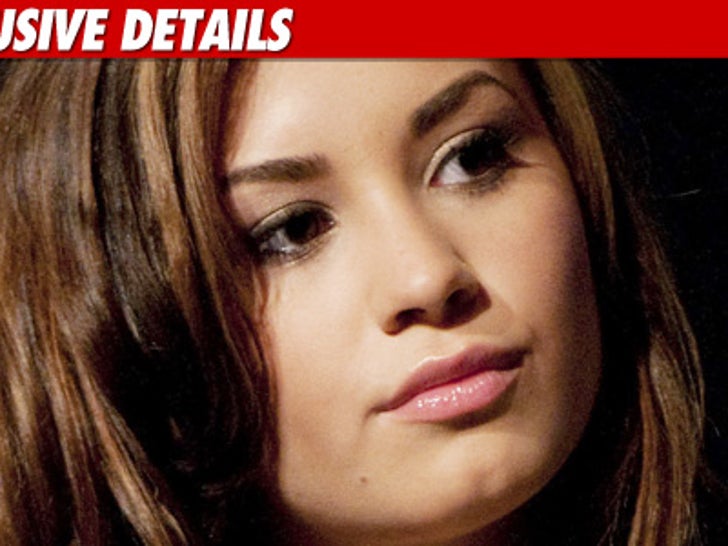 The issues that Disney superstar Demi Lovato is hoping to tackle in her treatment center all stem from a painful history of being bullied ... sources extremely close to the singer tell TMZ.
We're told Demi's issues with bullies go all the way back to middle school -- where she felt her acting career made her a target. Our sources say Demi subsequently engaged in self-destructive behavior that is a manifestation of being bullied.
In fact -- back in 2008, Demi told Ellen DeGeneres that she was bullied so badly in 7th grade, she pulled out of her middle school and switched to a home school program.
As we first reported, Lovato just quit her international concert tour with the Jonas Brothers ... and admitted herself into a treatment center for "emotional and physical issues."