Katherine Jackson's Ultimate Revenge on Dr. Murray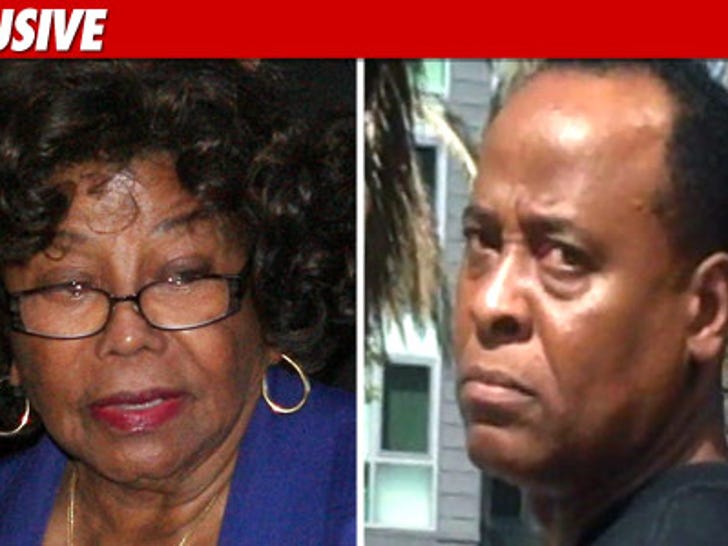 Katherine Jackson could get some quick payback against Dr. Conrad Murray, with the help of the Texas Medical Board ... TMZ has learned.
Sources tell TMZ ...the Medical Board is itching for a full copy of Michael Jackson's medical records, for the purpose of initiating license suspension/revocation proceedings. But there's a rub ... someone needs to release the records, and the board thinks Katherine has the power to do it.
As we previously reported -- the Texas Medical Board has already prohibited Dr. Murray from administering Propofol or other heavy sedatives while he continues to practice medicine at his Houston clinic. The restriction was triggered by the criminal case in California.
No word from Katherine's camp on whether she'll play ball with the Medical Board. Sources tell us the family has a complete copy of MJ's medical file chronicling the events that led to his death.
A rep for Murray tells us his legal team has "fought any attempt by anyone to strip [Murray] of his license, and will continue to do so for the doctor." They added, "His paramount concern is for his patients, particularly the patients of his Houston clinic who desperately need his care."