The Lohans -- Reunited and It Feels So Weird!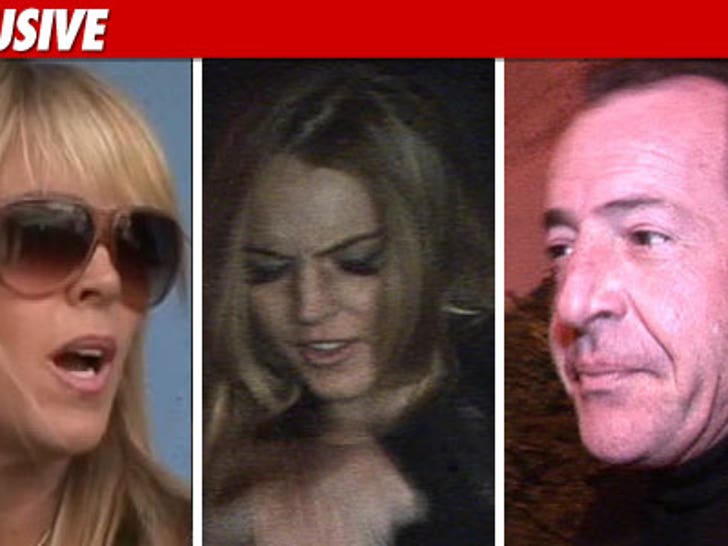 It seems as improbable as Bristol Palin winning "Dancing with the Stars" -- but Lindsay Lohan may have a family reunion as early as next month ... sources tell TMZ.
We're told the doctors and therapists at Betty Ford -- as well as other professionals -- have been "encouraging" Lindsay to get in a room with her parents to resolve some old issues that may have put her in her current state.
Our sources say Lindsay is being urged to consider getting both parents together with her during one of Betty Ford's family week next month.
Michael Lohan -- who spent time with Lindsay yesterday -- tells TMZ he'd like to participate with his mortal enemy, Dina.
As for Dina Lohan ... we're told she's none too keen on the idea but hasn't ruled it out.
We're also told Dina had been to Betty Ford for a family week last month. As for Michael, we're told he plans to go to family week sans Dina next week -- it's a Monday thru Friday program.