Lamar Odom Strikes Settlement with Crash Victim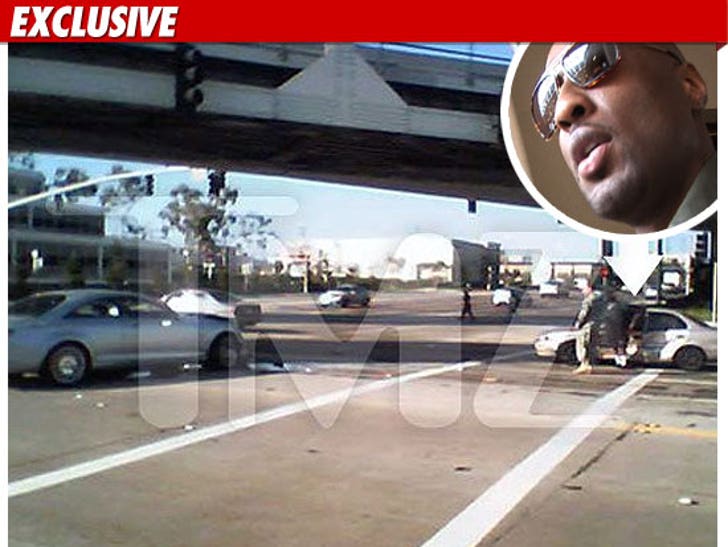 It took three years -- but Los Angeles Lakers star Lamar Odom has finally reached a settlement with a woman who was injured in a car crash he was involved in back in 2007.
Kathleen Colimitras has asked an L.A. County Superior Court judge to dismiss the lawsuit she filed against Khloe Kardashian's husband ... in which she claimed Lamar was responsible for major injuries she suffered in the wreck.
The terms of the settlement are confidential -- but according to Kathleen's attorney, Ronald Wilton, the case was resolved to the satisfaction of both parties.
As we previously reported, Lamar had tried to settle with the woman a few years ago -- before she filed her lawsuit -- but his original offer was not to liking. Now, he can finally put the crash behind him.