Pauly D -- Trying to Join The 'New Kids' Tour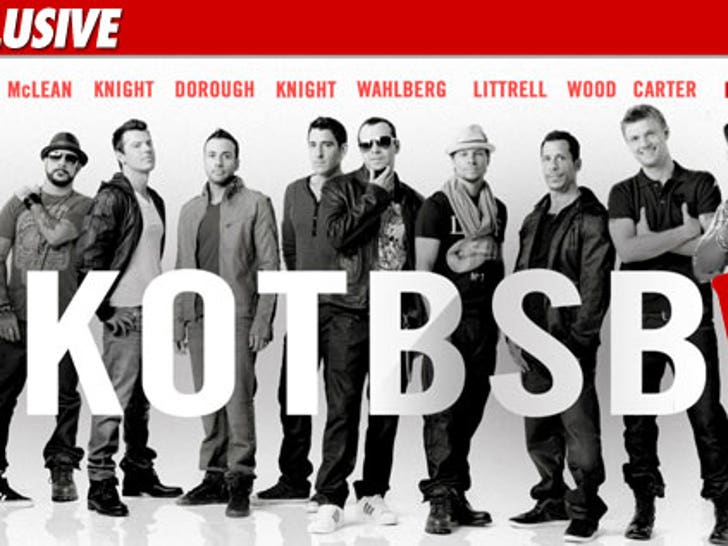 DJ Pauly D thinks he's got the right stuff for the upcoming New Kids on the Block/Backstreet Boys tour -- and now TMZ has learned he's "in talks" to be one of the opening acts.
Sources tell TMZ .... the "Jersey Shore" star is close to a deal -- but he's not the only act that's being considered. We're told Boys II Men is also in the running.
Reps for the tour tell us, "[Pauly D] is one of many that has submitted himself to be on the tour. No opening act decisions are being made at this time."