Demi Lovato's Show Must Go On, Says Disney
Disney:
Demi's Show Must Go On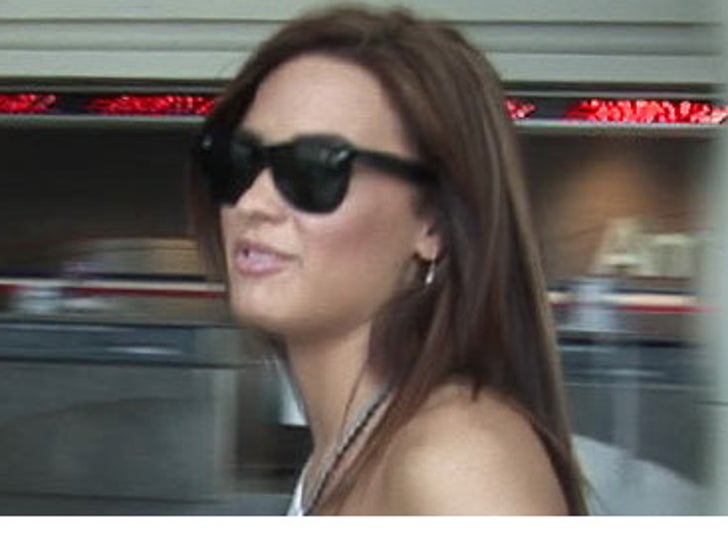 The producers of Demi Lovato's show on the Disney Channel have come up with a way for the show to continue while she's taking a break to deal with personal issues.
The show, "Sonny with a Chance," will focus more on the show-within-a-show called "So Random!" ... this according to Variety. "So Random!" is a music/sketch/comedy show, so expect to see more of that until Lovato can resume shooting.
A rep for the Disney Channel told Variety, "This allows her the time she needs to get well, without distraction or pressure ... Again, we extend our ongoing support to Demi and her family as she works to overcome personal issues."
As TMZ first reported, Lovato quit her international concert tour with the Jonas Brothers and admitted herself into a treatment center for "emotional and physical issues."
There is no timetable yet for Lovato's return.