Lovato's Rep: She's NOT in Treatment for Drugs!
Lovato's Rep:
She's NOT in Treatment
For Drugs!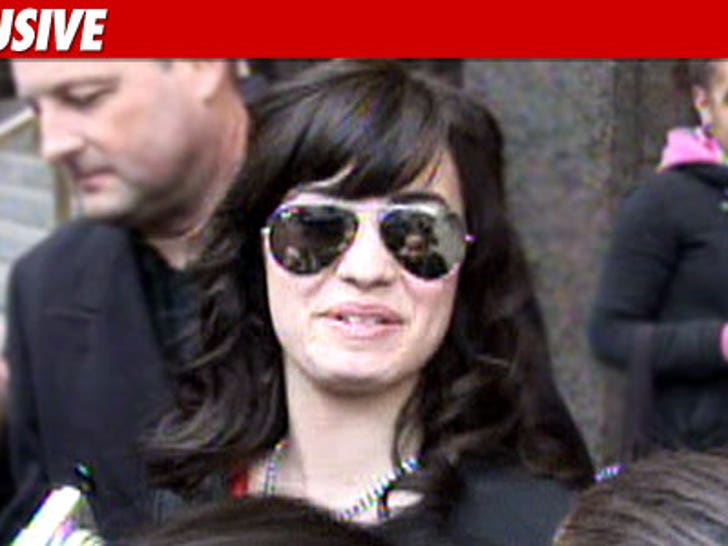 Demi Lovato's reps are sick of people speculating that she's seeking treatment for some kind of substance abuse -- so they've released a brand new statement to crush the rumors once and for all.
Demi's rep tells TMZ ... "Demi Lovato is not in treatment for drug or alcohol addiction. As we have said since she entered treatment last week, Demi decided to seek help for emotional and physical issues she has battled throughout her life."
The rep adds, "She has taken this step in order to get her life in order. While we know many are interested in Demi and her life, we do ask for a modicum of privacy during this difficult time."