Demi Lovato Punched Dancer from "America's Best Dance Crew"
The Girl
Demi Lovato Punched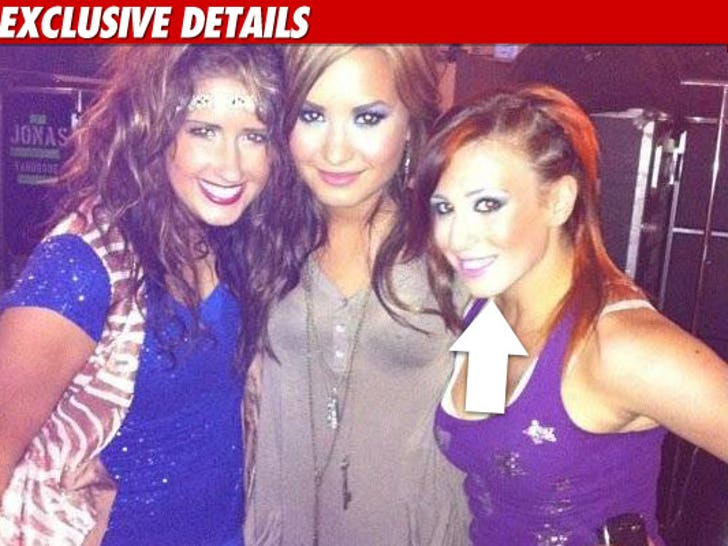 Demi Lovato's decision to seek treatment came after she punched a dancer who appeared on "America's Best Dance Crew" ... TMZ has learned.
Sources tell TMZ ... Alex Welch was on the receiving end of Demi's blow. Welch is a backup dancer on the Jonas Brothers Live in Concert Tour. She was also a member of Beat Freaks, which got the runner-up title on season 3 of "America's Best Dance Crew."
We're told Welch -- who had a pretty nasty shiner from the incident -- has been talking to lawyers and is considering legal action.
Sources close to Demi say she feels "awful" about her behavior and took personal responsibility for it by leaving the tour and seeking help.