Floyd Mayweather Jr. Accused of Battering Security Guard
Mayweather Accused of
Battering Security Guard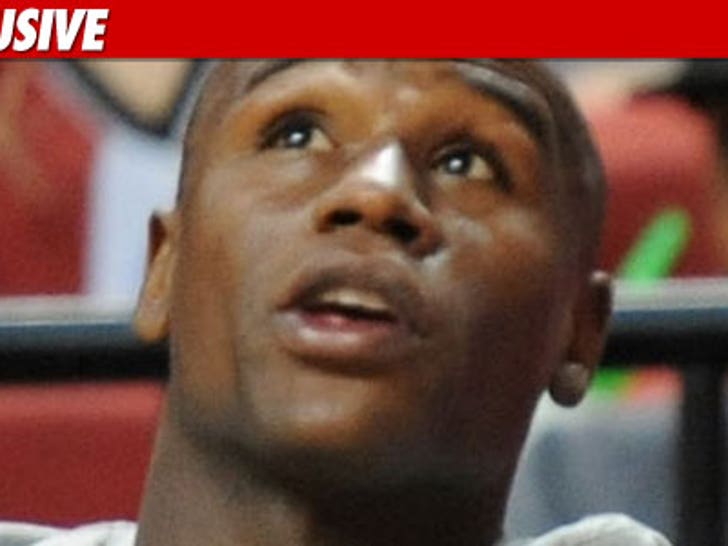 Cops rolled over to Floyd Mayweather's Las Vegas home tonight after a private security guard claimed the championship boxer poked him in the face during an incident in Floyd's gated community ... TMZ has learned.
Law enforcement sources tell us ... a private security guard who was patrolling inside Floyd's gated community drove up to Floyd's house a few hours ago to confront the boxer about a parking situation.
We're told the security guard rolled down his window to talk to Floyd ... and that's when Floyd allegedly unleashed his finger -- striking the dude in the face.
Cops were called to the scene and knocked on Floyd's door -- but we're told the boxer refused to open up.
We're told since Floyd was only suspected of a misdemeanor battery -- and because the alleged incident didn't take place in front of a police officer -- cops merely took a report and did not make an arrest.
Law enforcement sources tell us cops plan to turn the case over to the D.A., who will decide whether or not to press charges.