'Grease' Star -- I Stepped on Glass, Hurt My Ass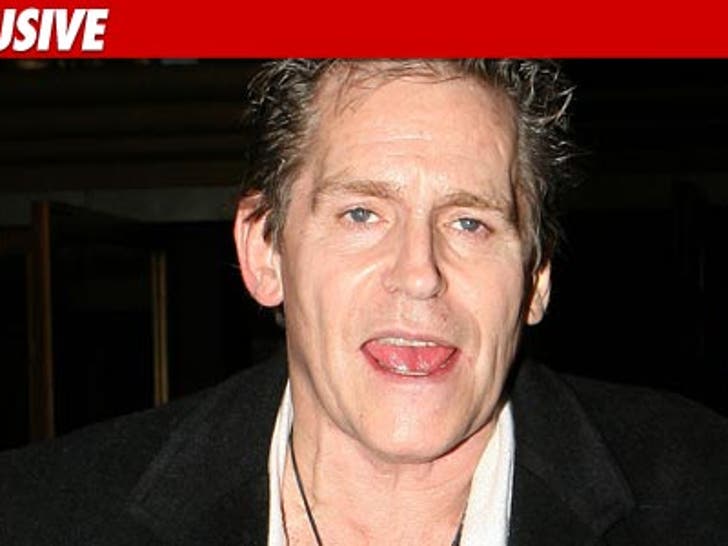 Jeff Conaway -- the guy who played Kenickie in "Grease" -- claims he impaled his foot on a piece of broken glass during a shower from hell ... and now he's pointing his finger directly at his landlord.
Jeff has fired off a lawsuit claiming his landlord never fixed a glass door that had shattered all over the bathroom of a home he was renting in Santa Clarita,CA -- and during one fateful cleansing session, a stray shard sliced open his foot.
But the pain doesn't end there -- in his lawsuit, filed in L.A. County Superior Court, Conaway claims the shard caused him to "lose his balance, slip and fall through the shower door onto the floor of the bathroom."
According to the docs, Conaway "suffered serious injuries" in the fall -- and wants more than $25,000 in damages.