Hurricane Katrina Blamed in Lil Wayne Paternity Suit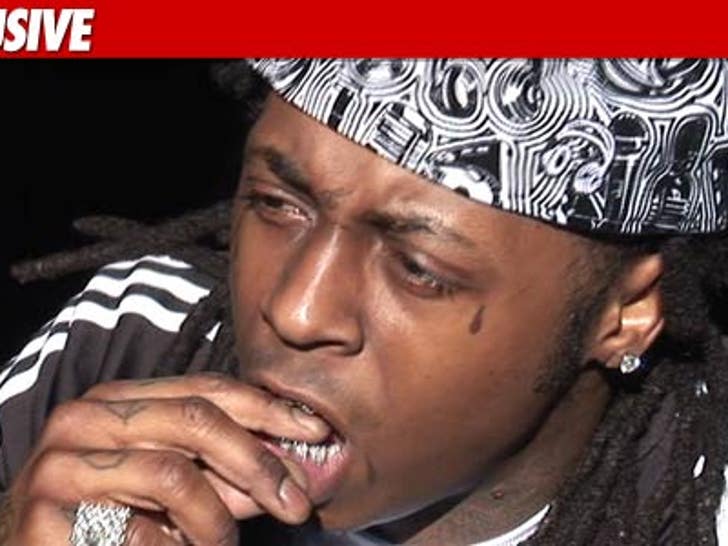 If only that pesky Hurricane Katrina didn't get in the way, Lil Wayne would've been forced to take a DNA test years ago to prove he fathered an 8-year-old boy ... this according to the boy's grandmother.
After the kid was born in 2002, his family "tried multiple times to get a paternity test" against Wayne only to face unforeseen delays -- such as a massive natural disaster ... so says his grandmother's attorney.
According to the lawyer, the New Orleans court system moved at a ridiculously slow pace anyway -- and after Katrina hit in 2005 ... all sorts of court records pertaining to the case were destroyed ... and their case was delayed by a matter of years.
But as we previously reported, the grandmother finally obtained a new court order requiring Weezy to submit to a DNA test ... but the rapper was holed up at Rikers Island when he got the news.
The judge has since given Wayne until early-December to take the test ... barring any more acts of God.