Oksana Grigorieva Fires Lawyer, Hires New Lawyer
Oksana
Loses Lawyer 41,
Hires Lawyer 42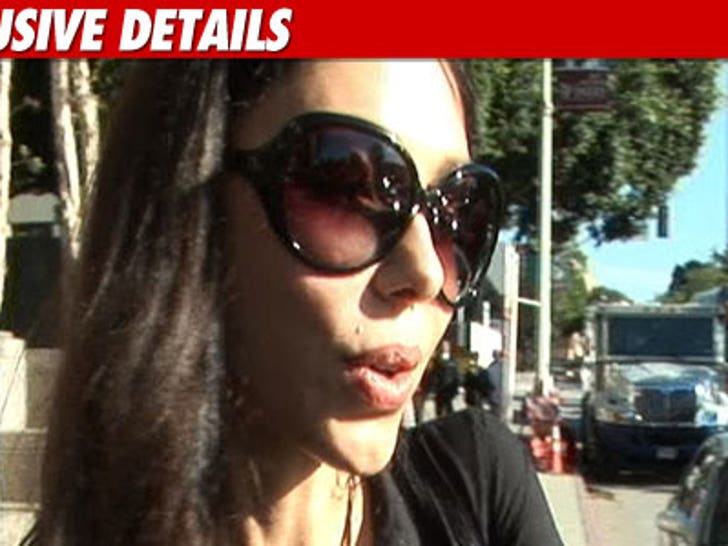 Oksana Grigorieva is Guinness Book material, because she's just parted company with lawyer #41, and she's already hired lawyer #42.
Steve Jaffe, Oksana's PR guy, tells TMZ Alan Shifman, her family law attorney, has left the case by mutual decision.
Shifman is the latest in an army of lawyers who have come and gone since May.
We're told Oksana has already hired a new family law attorney -- #42 -- Ronald A. Litz. Litz tells TMZ, "I will try my best to resolve this matter expeditiously and hopefully in a mutually agreeable manner." Litz adds, "I would like to bring some peace to the situation so the child doesn't suffer."