Mike Tyson Claims 'Self-Defense' in Pap Fight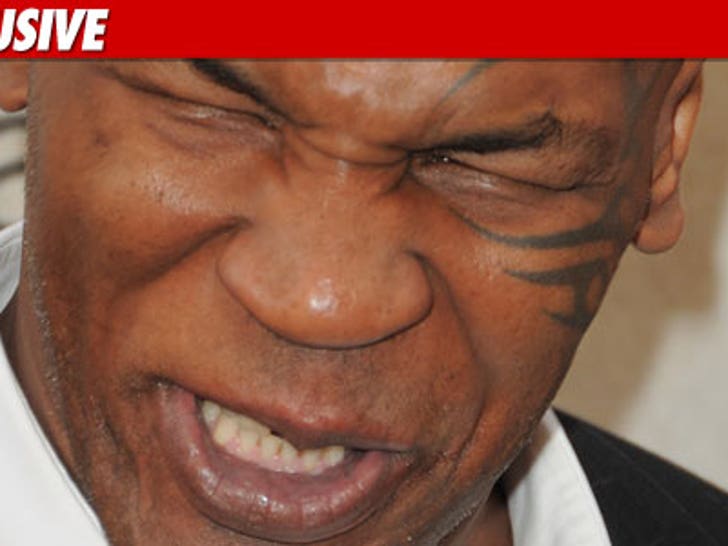 Mike Tyson claims he needed to get aggressive with a paparazzo at LAX last year because he felt the photog had put him in "immediate danger" ... this according to legal docs obtained by TMZ.
The docs were submitted in response to a $25 million lawsuit filed earlier this year -- in which Tyson was accused of assaulting and battering Antonio Echevarria in an airport terminal last November.
In the new papers, Tyson claims he doesn't owe the guy a single penny because he was provoked -- and insists that he merely acted in a manner that was "necessary for his self-defense" and the "protection of others."
As we previously reported, Echevarria shot footage of the incident -- which was heavily edited before we got a hold of it -- showing an angry Tyson charging towards the photog and saying, "I will kill you."