Dental Pictures From Oksana the Morning After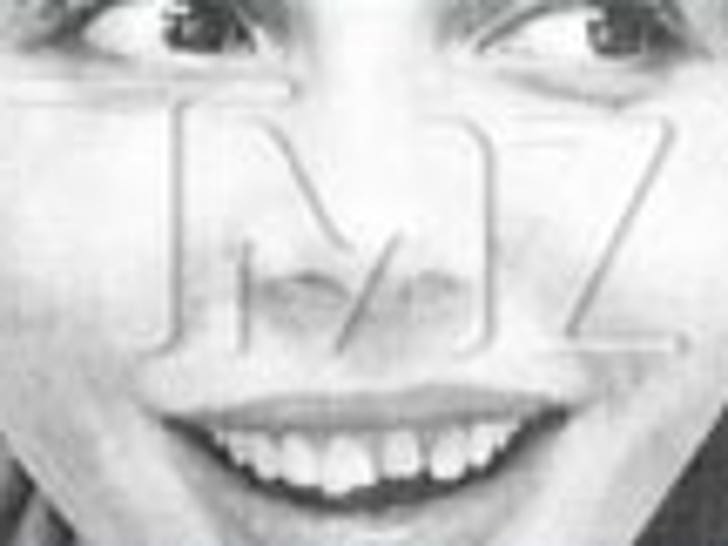 TMZ has obtained the declaration of the dentist who treated Oksana Grigorieva the day after her blow-out fight with Mel Gibson, along with never-before-seen pictures the dentist took of her teeth.
According to Dr. Ross Shelden's
, Oksana showed up at his office at 9 AM on January 7, 2010. Dr. Shelden claims he observed two "fractured front teeth, minor abrasions on her face and bruising to the left temple area of her face."
Dr. Shelden says, "[Oksana] broke down and admitted to me that she was hit the night before in Malibu," and then reluctantly admitted Mel was the culprit, saying, "...she was extremely nervous about this information getting out to the public."
As TMZ first reported, Dr. Shelden has changed his story several times. Dr.Shelden has said Oksana's veneers were damaged but her teeth were not fractured -- and TMZ has confirmed that to be the case.
Dr. Shelden has also said Oksana was not punched in the mouth.
Notice in the pictures there is no evidence of bruising. As we reported, Dr. Shelden claims Oksana hid the bruising with her hair and makeup.
According to the declaration, Dr. Shelden told Oksana she needed to protect herself. He did not, however, report the alleged attack to authorities, as he was required to do by law.