Kate Middleton -- The High Cost of Royal Divorce
Kate Middleton
The High Cost of Royal Divorce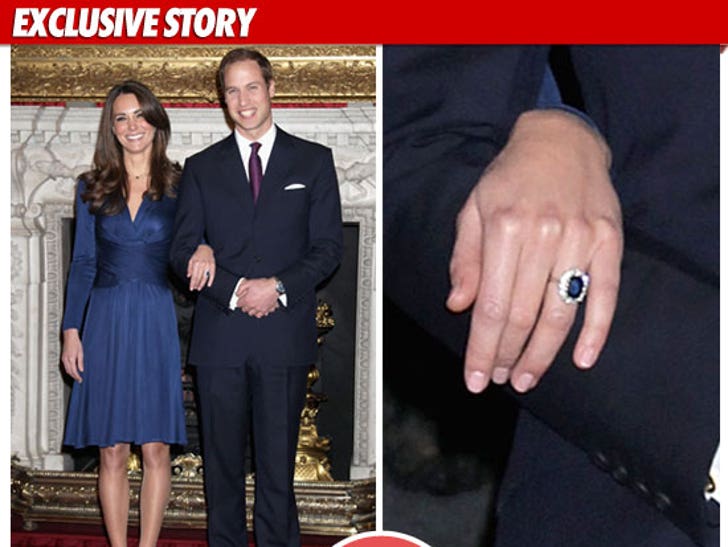 Prince William can't protect the royal fortune with a simple prenup -- those docs aren't legally totally binding in the U.K. -- which means if Willy ever divorces Kate Middleton ... she could own half of the kingdom.


Here's the deal -- we're not insinuating the marriage is doomed ... but if things go awry, money could be a HUGE issue ... due to the fact that Will's grandma is reportedly worth around $450 million.
We've spoken with multiple legal experts who specialize in U.K. family law -- who tell us prenups have been considered virtually worthless, due to the fact that English law was based upon the idea that a married couple should be together for life and their property should be shared.
Translation -- from the second a couple is married, they're each entitled to half of the couple's wealth ... unless a judge decides the traditional 50/50 arrangement is unfair.
Now there is a catch -- The Supreme Court of the U.K. recently made a landmark decision honoring a multi-million dollar prenup ... and the ruling could change the laws regarding divorce agreements forever.
So what does that mean for William??? The experts tell us he'll probably get a prenup anyway -- just to be safe ... but whether the marriage survives or not, being in the Royal family definitely pays off.