Steven Slater Rap VIDEO -- I'm a Rapper Now, B*tches.
Steven Slater
I'm a Rapper Now, B*tches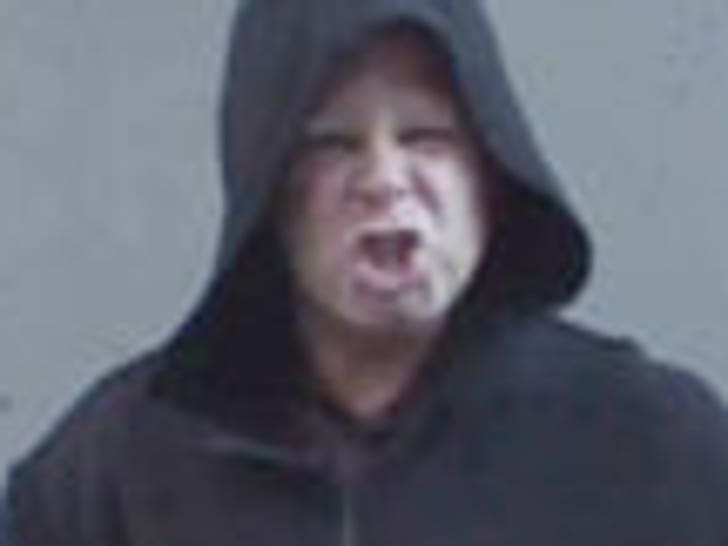 Former JetBlue flight attendant Steven Slater is now a professional RAPPER -- and TMZ has obtained his new song ... a song that makes Angelina from "Jersey Shore" look like friggin' Jay-Z.
Dude just scored a contract to spit some rhymes for a company called Line 2 -- a cell phone app that provides in-flight texting ability on airplanes that have Wi-Fi.
As for some of the lyrical gems ...
My name is Steven Slater...
And I'm no longer blue...
Now don't be a hater...
Cause you never flew.
Now I'm pimping Line 2...
And the killer app it is...
My legal fees are paid...
By the .com biz.
Climb into the cockpit...
And throw all the switches...
Now you're using Line 2...
I'm Steven Slater bitches.