Shaq Eats Crow ... and Kobe's Ass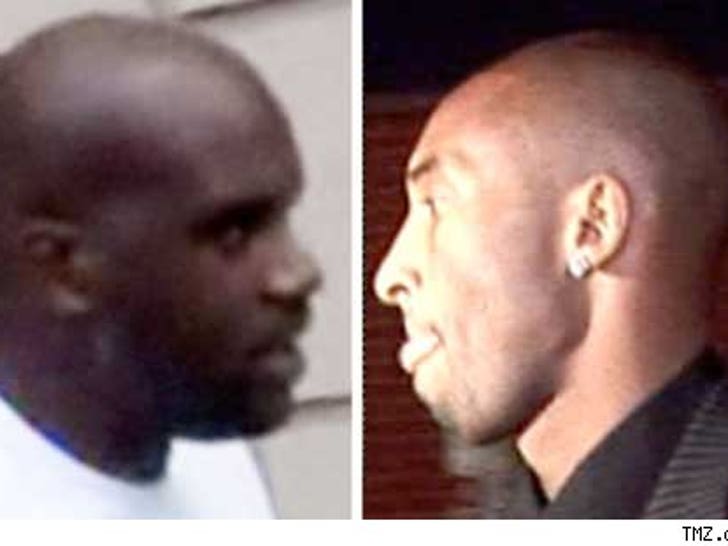 While the Shaq-less Los Angeles Lakers enjoy the sweet taste of victory -- there's a 7-foot trash-talkin' ex-teammate who knows he's got a big helpin' of "Kobe Bryant's ass" comin' his way.
Check out the message Shaquille O'Neal just posted on his Twitter page ... spelling errors and all:
Congratualtions kobe, u deserve it. You played great . Enjoy it my man enjoy it. And I know what yur sayin rt now "Shaq how my ass taste "
Obviously, this stems from Shaq's incredible rendition of "Kobe How My Ass Taste" -- a freestyle rap he dropped when Kobe and the Lake Show lost in the NBA Finals last year.
For the record -- that song ruled.