Eva/Tony Divorce -- He Wanted To File; Denies Sex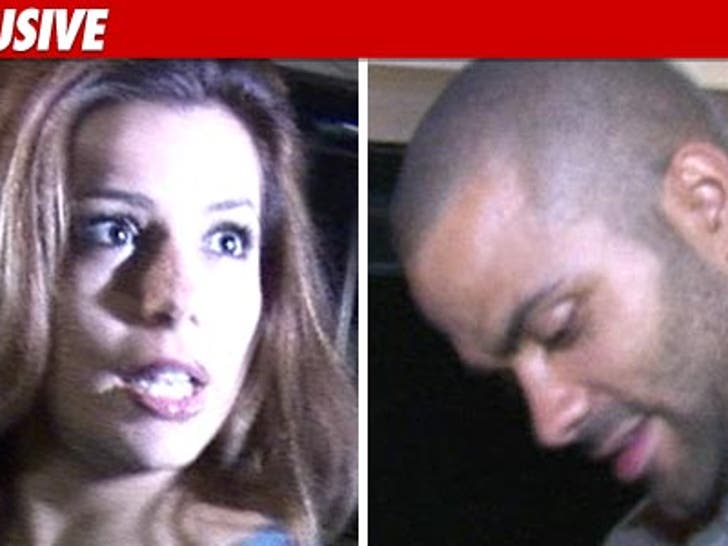 Sources tell TMZ ... the divorce between Eva Longoria and Tony Parker was in the works for at least a week before Eva filed, contrary to the story Eva's people are telling. And Tony denies he ever had sex with an ex-teammate's wife.
Sources connected with Tony tell TMZ ... Tony did indeed have a "sexting relationship" with Erin Barry, the estranged wife of former San Antonio Spur Brent Barry, but it ended months ago. The sources insist, "They never had a physical relationship."
And sources connected with Tony tell TMZ ... Tony and Eva were well aware that the divorce would be filed. We're told Tony was planning on filing for divorce in San Antonio, Texas because it was more convenient, but, "Eva talked him out of it because she wanted to file in Los Angeles."
Sources also tell us -- contrary to the statement Eva's rep made to TMZ -- Eva not only knew she was filing for divorce, but it was timed to coincide with the Us Weekly interview.
As for why Tony and Eva are telling different stories about the divorce, a close friend of Tony's says it's simple: "She was into the whole PR thing. He wasn't."
Eva's people say Tony's story is untrue ... with one source telling TMZ, "Eva and Tony were still talking about working out the marriage up until the morning she filed."