Eva Longoria Files for Divorce from Tony Parker
Eva Longoria Divorce Docs
Seeks Spousal Support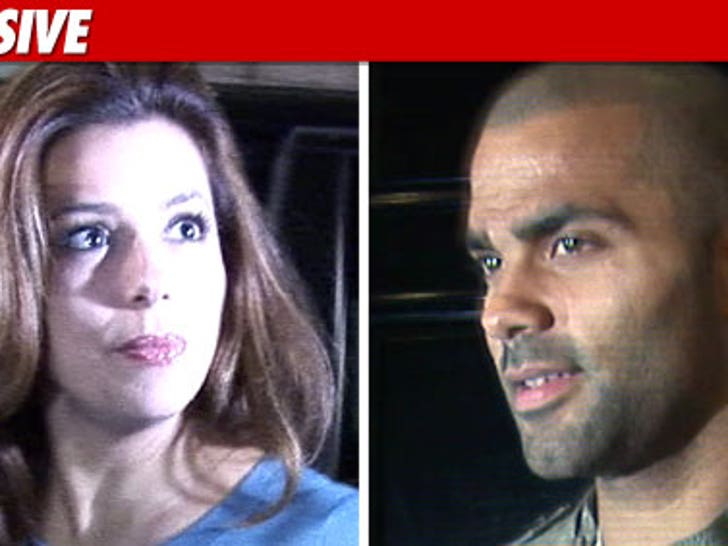 Eva Longoria has filed for divorce, and even though she's filed the legal docs, sources tell us she's "devastated." And get this ... she wants spousal support!
Longoria filed her papers, to divorce Tony Parker, in L.A. County Superior Court. Longoria cites "irreconcilable differences."
Longoria checked the box which says "Spousal support payable to [Longoria]. If Eva gets her way, she pays her lawyers and Tony pays for his."
TMZ has learned, Longoria and Parker signed a prenup on June 21, 2007 and it was amended in June, 2009. The legal docs also mention the prenup.
The papers were filed this morning, according to People.com.
UPDATE: "Extra" host Mario Lopez claims Eva has confirmed to him that she found hundreds of text messages from another woman on Parker's phone.
UPDATE #2: Eva just tweeted, "It is with great sadness that after 7 years together, Tony and I have decided to divorce. We love each other deeply and pray for each other's happiness."