Brent Barry's Dad: 'I Feel Horrible for My Son'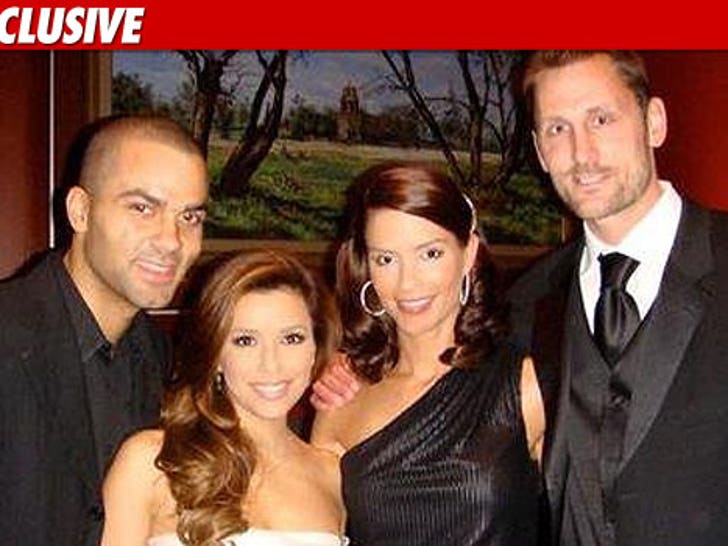 The father of San Antonio Spurs star Brent Barry -- whose wife Erin is reportedly the other woman in a Tony Parker love triangle -- tells TMZ he's worried that Brent will be "devastated" by the news.
Barry -- who played with Parker from 2004 to 2008 -- is in the middle of a divorce from his wife Erin Barry ... and earlier today, it was reported that she was the other woman who got in between Tony and Eva Longoria.
We spoke to Barry's father, NBA Hall of Famer Rick Barry, who told us, "I feel horrible for my son. I'm in shock. I knew [Erin] was moving out of the house soon and SHE was the one that filed for divorce. This is the straw that broke the camel's back."
Rick added, "[Brent] is going to be devastated. I can't even imagine him going through this ... the divorce was hard enough news."